About Barry Shears
Barry Shears, born in Glace Bay, Cape Breton, NS, in 1956, is an acknowledged expert on the history of traditional piping in Nova Scotia and its intrinsic connection to the Gaelic language, music and culture. He comes from a musical family which includes 3 piping brothers. His first lessons in piping were from Angus MacIntyre, whose family came to Cape Breton in 1826, were descended from Duncan MacIntyre, MacDonald of Clanranald's 1750s family piper.
An accomplished musician, Barry has performed at concerts and festivals throughout North America, as well as in Scotland and Europe, a highlight of which was a live to air broadcast on Radio France where, along with other well known CB musicians – the late John Morris Rankin of the Rankin family, the late violinist Jerry Holland and multi-instrumentalist David MacIsaac, the unique, uplifting and wonderful sound of Cape Breton music was introduced to a wide European audience in 1990.
In 1981 Barry performed with Stan Rogers and John Allan Cameron in a series of concerts in both Nova Scotia and Scotland. His own CD, 'A Cape Breton Piper' is his tribute to this traditional, Gaelic- based piping style and has been very well received, not only by lovers of bagpipe music but to fans of all forms of Celtic music. Barry is also a composer of pipe tunes and, along with winning third prize in a world-wide piping composition contest sponsored by the famous Highland single malt scotch producer Grant's Distillery on its 100th anniversary, his original compositions and arrangements have appeared in books and recordings of other Celtic musicians. In addition, Barry has played the role of a piper in the television movie "Baby" with Farrah Fawcett, Keith Carradine, and Jean Stapleton; performed and arranged the bagpipe music for the critically acclaimed Canadian movie 'Margaret's Museum' starring Helena Bonham Carter and Clive Russell.
Originally a competitive piper, Barry has won the Champion Supreme trophy for Professional piping in Nova Scotia 6 times and holds the Pipe Major Certificate from the Canadian Armed Forces (Reserve), (1980) as well as senior piping and teaching certificates from the College of Piping in Glasgow, Scotland. In late 1978 he moved to Scotland to take lessons in piobaireachd from Captain Andrew Pitkeathly, The Army School of Piping, Edinburgh Castle. In 1984 he competed for the Silver Medal at the Argyllshire Gathering, Oban.The study of piobaireachd is a lifetime endeavor and he has continued to collect and learn tunes, especially those outside the mainstream of piping. He was a long standing member of the Judges Panel for the Atlantic Canada Pipe Band Association (formerly (NSPPBA) for over 40 years. During the 1980s he was Pipe Sergeant of the 1st Battalion, Nova Scotia Highlanders, a successful Grade 2 pipe band in Nova Scotia.
However his passion for the last 40 years has been to interview and record the last of the traditional style pipers in Nova Scotia and to share their music and stories with others. In addition to teaching and performing this piping style at workshops throughout North America, he has authored 3 books on traditional pipe music in Nova Scotia with photographs, short family sketches and modern settings of many of the tunes they played. He holds a Masters degree from Saint Mary's University in Halifax based on his work on this subject and a fourth book on the history of traditional piping in Nova Scotia, entitled "Dance to the Piper" was published by Cape Breton University Press, in August, 2008.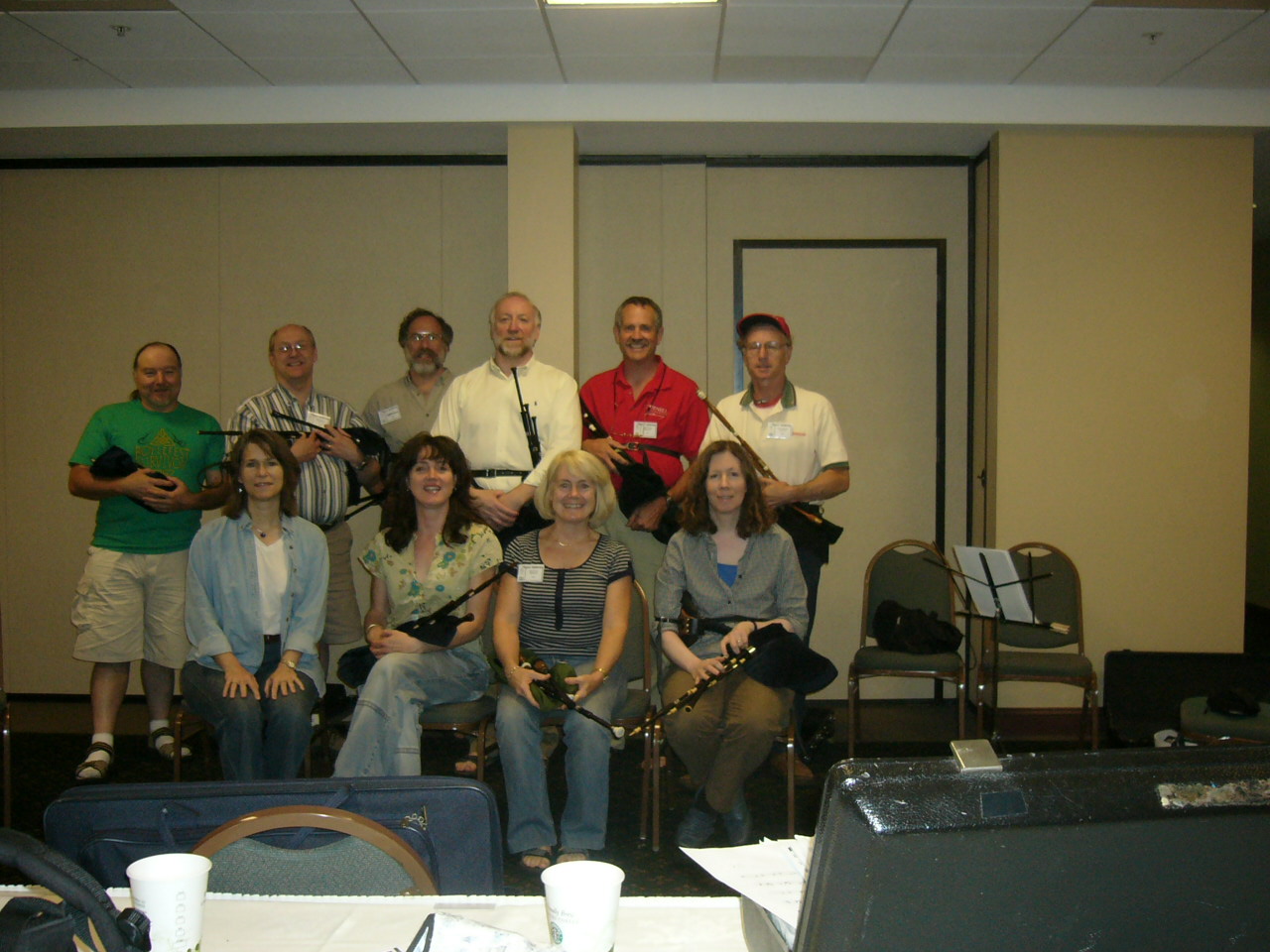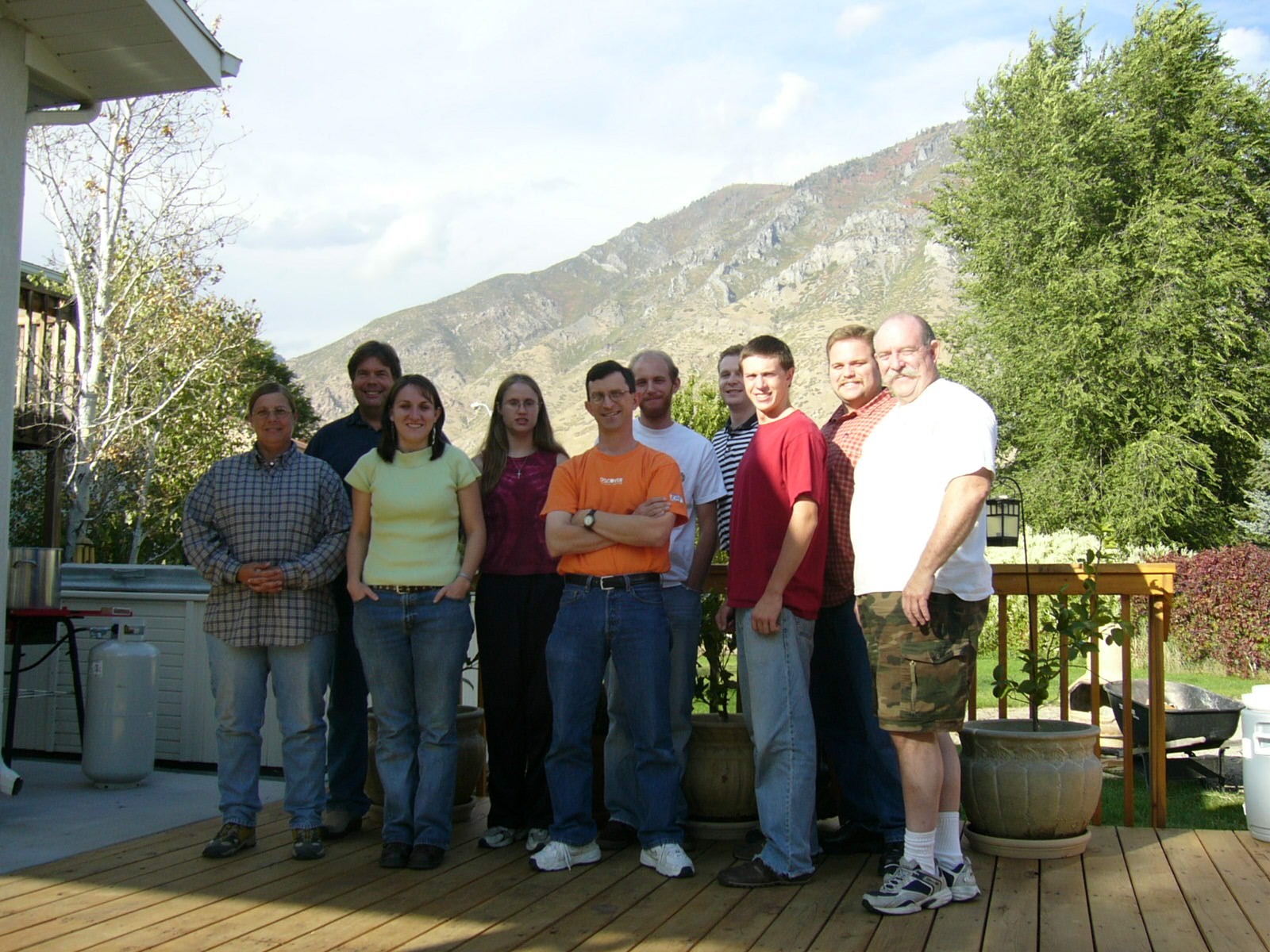 Articles
In addition to his music books, Barry has written numerous articles on piping and Gaelic culture for various piping and cultural journals.
Some of these include:
"Angus MacMillan Fraser: Was he The Man from Glengarry?" The Voice, 2010.
"Wood, Horn and Bone: A survey of Immigrant Bagpipes and Regional Pipe-making in Nova Scotia, 1820-1920." The Highland Bagpipe: Music, History and Tradition. Ashgate Publishing Ltd. 2009.
"The Fate of Clanranald Piper Robert MacIntyre", Piping Today, no. 11, 2004,
A Nova Scotian Gael Abroad: The Career of Pipe Major Kenneth MacKenzie Baillie. Lecture, Royal Nova Scotia Historical Society.
"Two Extraordinary Piping families in Cape Breton: The MacIntyres and Jamiesons" Mac-Talla. Spring 2003.
"Bagpipe Makers in Cape Breton, Nova Scotia, 1807-1920", published August, 1996, Piper & Drummer Magazine, Ontario
"The MacKays of Gairloch, The Canadian Connection published August, 1997, Piper & Drummer Magazine, Ontario.
"Pipers of The North British Society", June/July 1991, The Clansman, Halifax, N.S.
"Piping Families in 19th Century Cape Breton", published February 1988, The Clansman, Halifax,N.S.
"Pipe Music For Step-dancing", published June/July 1987,The Clansman, Halifax, N.S.
For over 30 years Barry has been involved in presentations, seminars and workshops specializing in Cape Breton music. If you would like Barry to instruct or perform at one of your workshops or piping schools just drop him a line for curriculum, rates and availability.
Performance, Lecture and Workshop Experience
Guest instructor/ lecturer/ performer: Pipers Gathering, Vermont, 2003, 2007, 2008, and 2016
Performed and lectured at Utah Piping School, 2005, 2006.
Performed and lectured at Jacksonville Highland Games, Florida, 2005, 2006, 2007, 2008, 2009. Instructor, Florida Smallpipe School , Hudson, Florida, 2004-2017
"A Nova Scotian Gael Abroad: The Career of Pipe Major Kenneth MacKenzie Baillie" A lecture given to the Royal Nova Scotia Historical Society, Halifax, NS, 2005.
Performed and lectured at workshops in Desmoine, Iowa, 2000, Seattle, Washington ,2000, Boston, Massachuesetts, 2000, Victoria BC, 2016, Seattle, 2017.
Performed and appeared in the made for television movie "Baby" with Farrah Fawcett and Keith Carradine.
Performed and arranged the bagpipe music for the critically acclaimed Canadian movie 'Margaret's Museum'.
Released his first solo piping CD, "A Cape Breton Piper" in 1999.
Featured on two Cape Breton compilation CDs: 'Tir Mo Ghraidh' and 'Nollaig Chridheil', 1995.
Performed Cape Breton music for a 'live to air 'broadcast for Radio France, Paris, 1990.Additional musicians included: Dave MacIsaac, Jerry Holland, and John Morris Rankin.
Toured Nova Scotia and Scotland with folk singers Stan Rogers and John Allan Cameron, 1981.
Performed at numerous concerts and festivals throughout Nova Scotia.
Performed during a Nova Scotia Tourism promotional tour to New England, 1984.
Guest piping instructor, Seattle Caledonia Society, 1996 & 1997, Seattle, and The Way of the Gael Piping School, Seattle, Washington, 1999, and Feis Shiattal, on several occasions,
Host, lecturer and performer for the piping component of the Celtic Colours Festival, 1997, 1998.
Provided numerous lectures on traditional Cape Breton piping at the following venues: The Gaelic College, St. Anne's, Cape Breton, (1998); Feis nan Eileann, Christmas Island, Cape Breton, (1992,1993,1994,1995,1996); The Gaelic Society of Halifax, (1995,1996,1999), and the Royal Nova Scotia Historical Society.
Won third prize in an international composing contest sponsored by Grants Distilleries of Scotland, 1986.
Numerous piping awards throughout Canada culminating with six Champion Supreme Trophies for Professional Piping in Nova Scotia (1977,1982, 1985, 1986,1987,1988).
Instructed piping and facilitated numerous piping workshops for adults and children over the past twenty five years through private lessons and under the auspices of such organizations as The Gaelic Society of Cape Breton, Dartmouth Continuing Education and the Nova Scotia Pipers and Pipe Band Association.