Welcome to my website
NEW: Available September 15:
Legacy: A Collection of Photographs and Music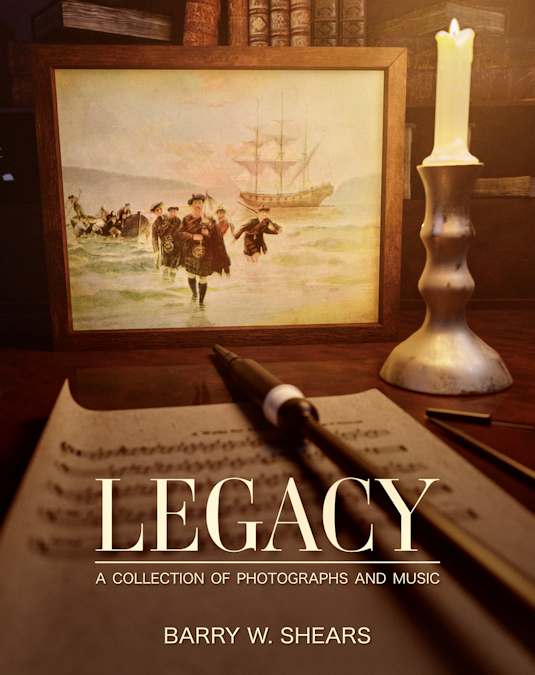 Other books available - Play It Like You Sing It, Volume 2: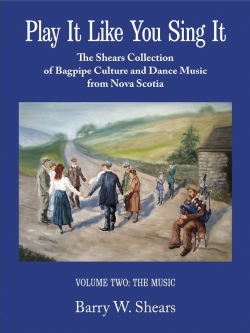 Reviews for Play It Like You Sing It:
"The historical importance of this collection is immense in the vaunted and sometimes misunderstood world of traditional piping. The first of the two volumes contains the cultural and personal histories of the pipers and the communities in which they lived, with discussion of personal and regional styles, and the environment of song and dance. The many photographs in both volumes are worth the cover price alone. The second is filled with 249 tunes, which are accompanied by more photographs, context and history.. .. These two volumes of massive research are a refreshing return to the well of tradition."
John Dally, Common Stock, Journal of the LBPS, December, 2018
"Many conventional piping histories told from a Scottish perspective end at the point at which a distinguished player emigrates to the New World – John Roy MacKay leaving Gairloch in 1805, for instance, bound for Nova Scotia, or Condullie Rankin leading his Coll tenants to Prince Edward Island in 1820.
"In this massive new work, Barry Shears seeks to answer the question: 'what happened next?,' at least with regard to the piping community in Nova Scotia on Canada's Eastern Seaboard. In a tour de force of locally-based research Shears picks up the story with the earliest immigrants from the Gàidhealtachd in the 1770s through to the last throws of a distinctive home-based dance culture, in which pipers played a significant part, in the mid-20th century There is a lot in this collection, then, and the whole production bears the hallmark of a labour of love. The tune layout is exceptional, with two or three tunes to each page, and with tune notes, associated lyrics, pictures and most importantly concordances with other printed sources presented directly opposite."
Iain MacInnes, Reviewed in the Piper and Drummer, Spring 2019.
Check out the section on Vintage Bagpipes and parts - I'll be posting some of my vintages sets for sale now and then, along with various parts. If you are looking for something specific, contact me and I'll let you know what's available.
All of my books and music are available on Books and CDs.
Thanks for visiting,
Barry